When The Horse Comes to Success, The Banner Begins to Win
Views:0 Author:Site Editor Publish Time: 2019-08-29 Origin:Site
Product Information:
Name of commodity:《Achieve Immediate Victory》
Style of the products: modern,fashionable,and new Chinese style
Application space:background wall,porch,partition,glass painting,landscape decoration and so on.
To measure a painting,except for the obvious physiological feeling about the themes,the processing of details are where the temperature and emotion lie.《Achieve Immediate Victory》is used a great skill to create a lifelike horse.
(Take the lead)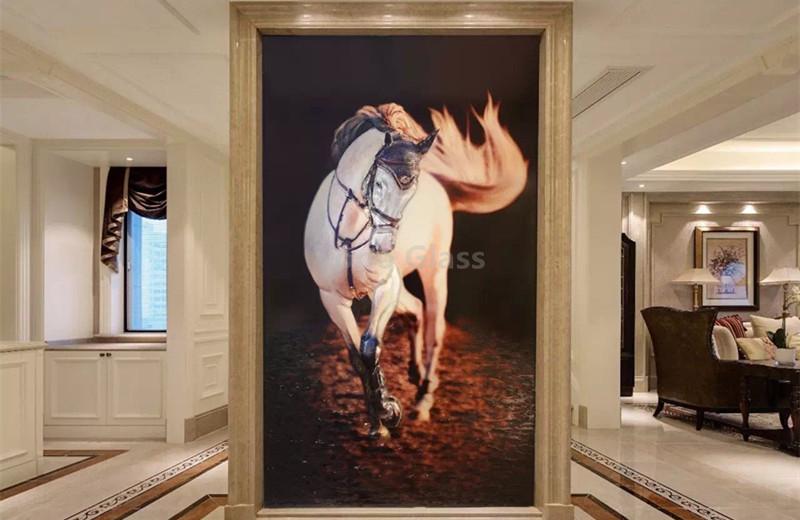 The hand and foreleg of the horse are the spirit of the painting.The designer purposely show the 3D texture of these two parts and let them stand out of the picture.The careful carving makes it delicate and generous, reflecting light and shadow, giving it a dazzling look as if the horse is about to leap out of the picture.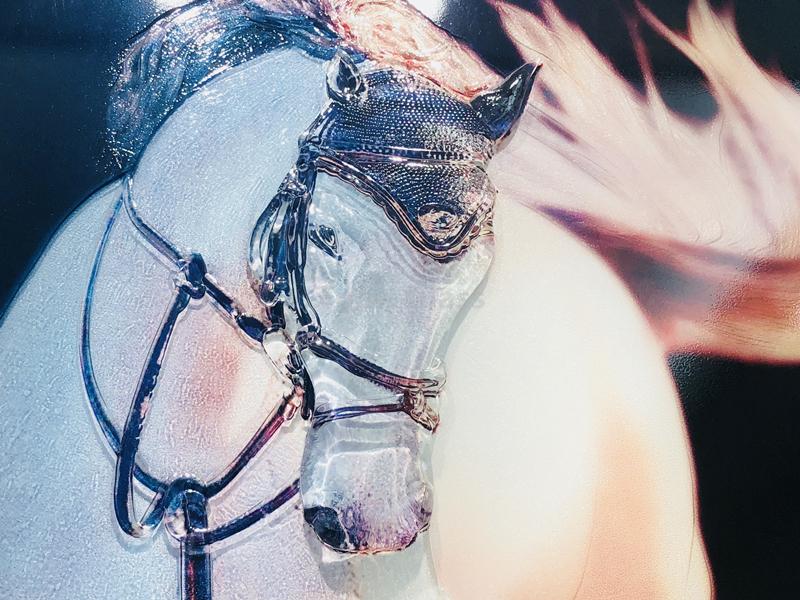 The tail of the horse is shallowly processed by back carving technology.The multi-level detail description makes the steed virtual and real degree, the momentum is extraordinary.The background tone is naturally composed, foils the horse such as flies, lofty sentiments of the potential.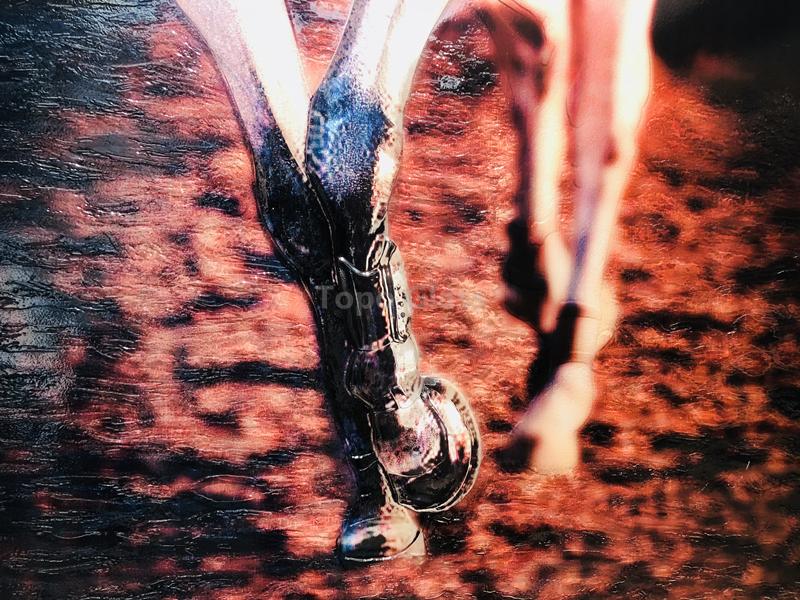 The horse is vigorous, galloping mountains and rivers, meaning vigorous, bright, rising, full, prosperous, developed, successful, suitable for a variety of places.